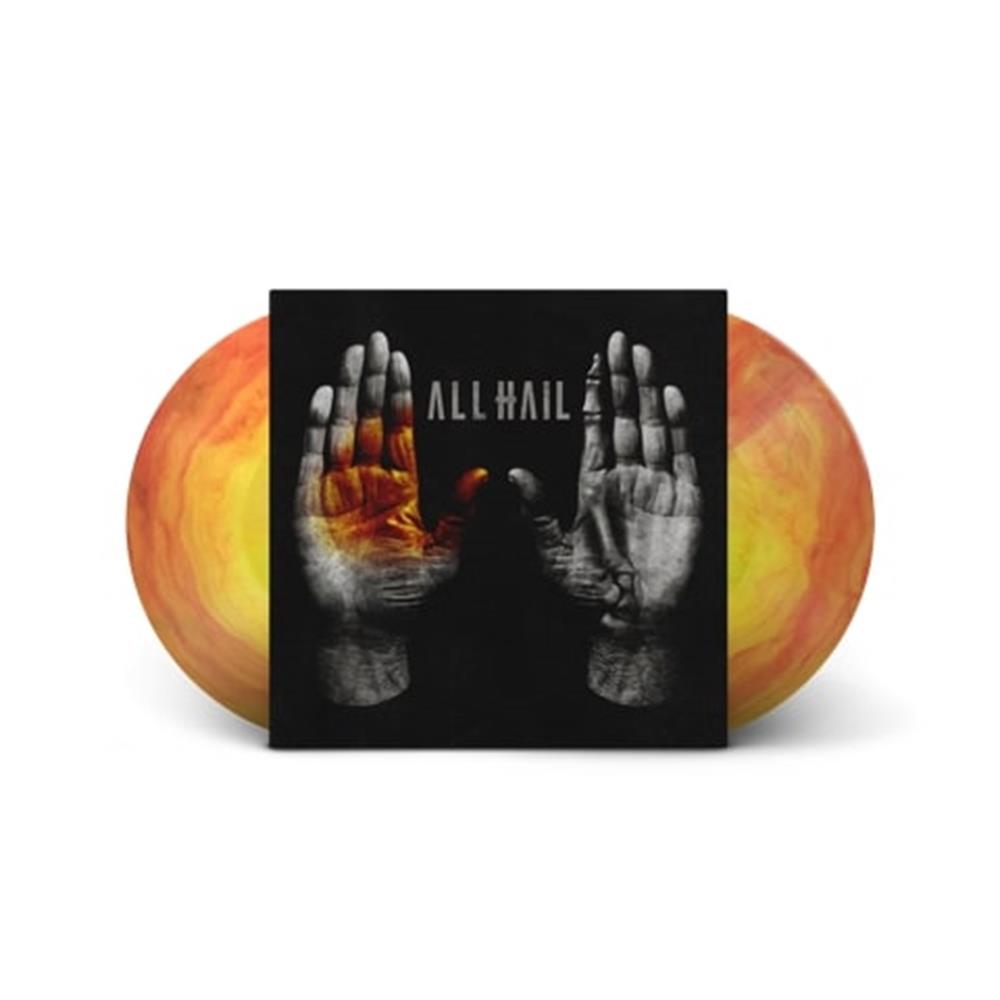 ALL HAIL Jupiter LP + DD

BUNDLE INCLUDES:
ALL HAIL LP - Jupiter - Pressing Limit: 500
Full Album Digital Download (sent via email on release date)
Instant track (sent via email at time of purchase)

Track List:
1. Orphan Twin
2. [Mind Over Mind]
3. Safety Last
4. Volunteer Tooth Filing
5. Landslide Defeater
6. Full Circle In Under A Minute
7. /with_errors
8. Trace Levels Of Dystopia
9. Translational
10. Extra Dimensional Palate Cleanser
11. If [Loss] Then [Leader]
12. Careen
13. Anna
14. The Mirror And The Second Veil

Album release date is October 25th, 2019

Mockups are not actual representations of presale items, actual items may vary.
Shipping date subject to change.
Solid State
ID: 296278
Catalog ID: 285
SKU: NRMJALLHV4-DL
Created: 7/17/2019
Will not ship to: There are no restrictions.
$25
Sorry, this item is out of stock.
© 2002-2020 MerchNOW, LLC
© 2020